I like this fresh font from Australian designer Cameron Sweeney. It's available in a variety of weights (Light, Regular, Semibold, Bold), plus it's free. I'm especially fond of the y's shape! Very stylish.
The temperatures in Québec keep getting lower and lower, but I'm already dreaming of summer. I came across this sweet outfit picture and my mind instantly filled itself with high waisted shorts and flowy lacy tops. Oh, and tiny pastel bags, too!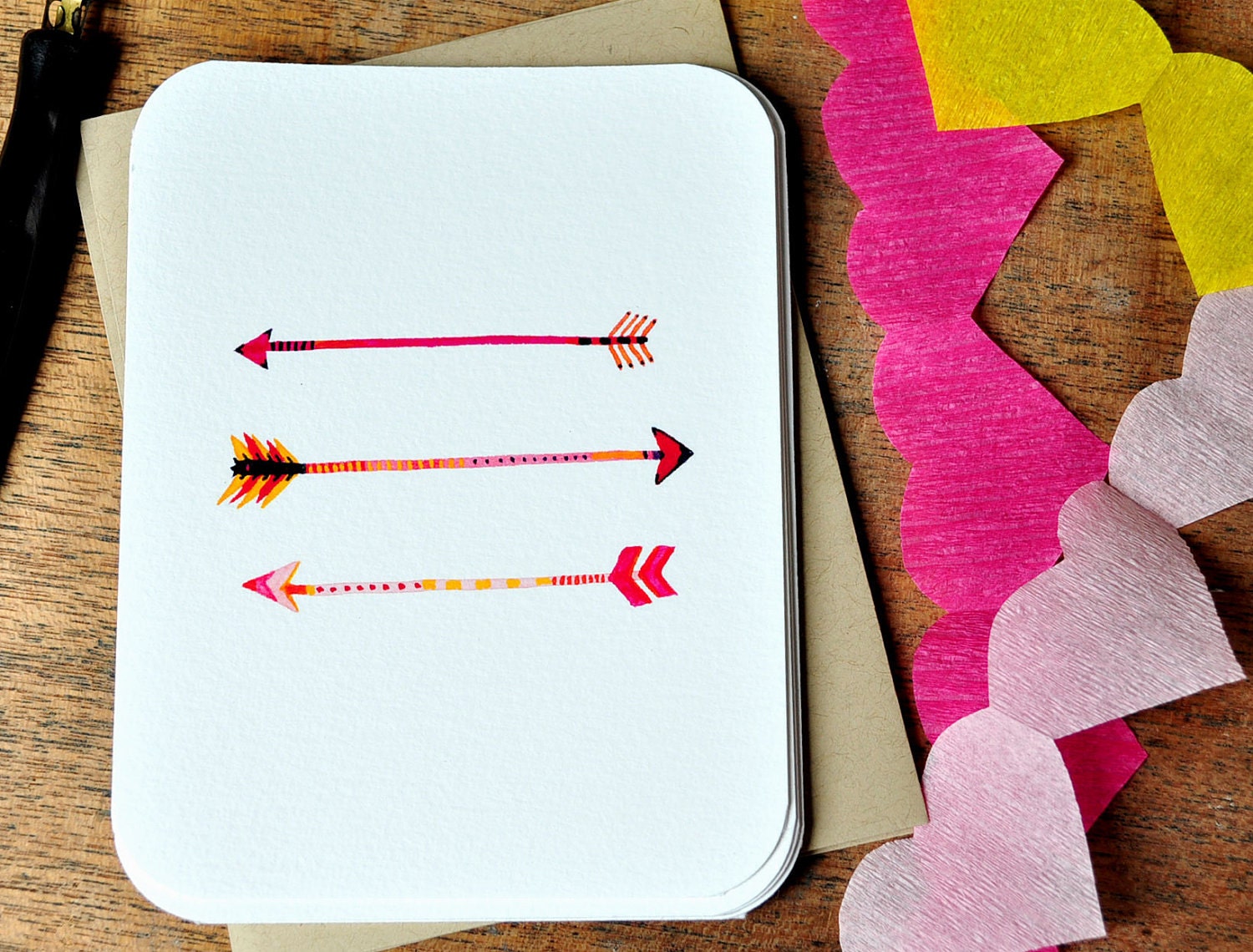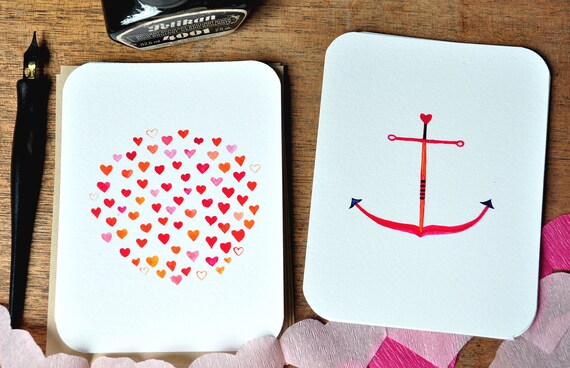 Some playful V-day cards from illustrator AmyMarcella.
Simplicity and vivid colours make them incredibly stylish.
I have a confession: the English version of Chatelaine is one of my favourite monthly reads. The February issue is packed with awesome home decorating tips and the most mouth-watering recipes (scallops! lobster pasta! guilt-free brownies!). My pick? This quick and easy lemon curd.
(via
Chatelaine
)
A great DIY idea: use a leftover tangerine peel to make fragrant candles.
(via
Honestly WTF
)
An happy lady taking a stroll in Chicago, all bundled up in a stylish Pendleton poncho.
How cute is she?
(via
R29 Street Style
)
This is Wouter de Backer. Also known as Gotye. He's handsome. He has curly hair. He's wearing a hat. And staring at you in a terribly seductive way. He's currently #3 on iTunes. THIS MAKES ME FREAKIN' HAPPY. I've been addicted to his music for months. Now I'll hear it on the radio and sing along and be merry. FINALLY I'LL ENJOY LISTENING TO THE RADIO. Bref, c'est jouissif.